Quick Rules
Spieleinstellungen
Teamlevel: Alle
Halbzeitlänge: 6 Minuten
Steuerung: Alle
Mannschaftstyp: Online (keine Ultimate Teams!)
Prize
Win awesome awards by playing in the ladder! Here you can see some of the most challenging and amazing awards you can win:
Want to see more? Here is the full list!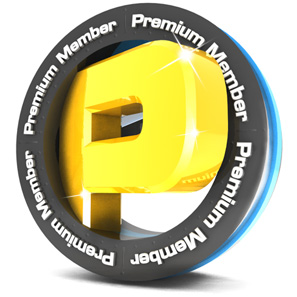 You must be a Premium player/team to have your awards visible in your profile.
Help
Ist das deine erste Ladder? Hier sind die wichtigsten Schritte:
Folge den Schritten an der rechten Seite bis zum Einschreiben
Nutze den Matchmaker, Instant Challenger oder fordere einen Spieler direkt zum Match
Kontaktiere deinen Gegner und spielt das Match
Trage das Ergebnis ein und bitte deinen Gegner es zu bestätigen
Du braucht mehr Hilfe? Bitte kontaktiere unseren Support.