Quick Rules
Hosting
The left player in the match page is responsible for adding the opposing player on PSN, inviting the opposing player, and selecting the correct match settings. Matches started with incorrect settings must be remade immediately, or match will be void.
If players are having issues inviting each other, restart all consoles and try again.
The left player in each match page will be the host.
Format
Best of Three (First to two victories)
Match Settings
Game Mode: Duel 1v1
Maps Selection:
The Pit, The Sanctuary, The Ring [decider] (maps will be played in this order)
Character Selection: All characters are allowed
Rules
Auto Add Bots = Off
Default Bot Ranking = Auto
Rounds to Win = Best of 5 rounds
Round Timer = 5 minutes
Gear stats = off
Renown = Feats Disabled
Options
Damage = Normal
Revenge = off
Radar = off
Prize
Win awesome awards by playing in the ladder! Here you can see some of the most challenging and amazing awards you can win:
Want to see more? Here is the full list!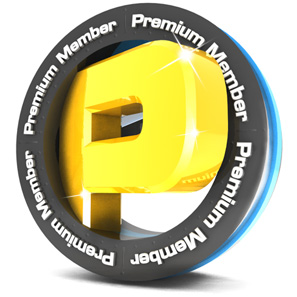 You must be a Premium player/team to have your awards visible in your profile.
Chat
Help
Is this your first time? You can find a detailed instruction here.
Otherwise here is a quick-step introduction:
Follow the instructions on the right to sign up
Find a match using the match making methods listed on the right
Get in contact with your opponent and play the match
Enter the result and ask your opponent to confirm
Still need help? Please contact support
Match related issues must be handled via
match protest
.